Get Radical Change Now
Quickly, Easily and Powerfully
Discover how others are: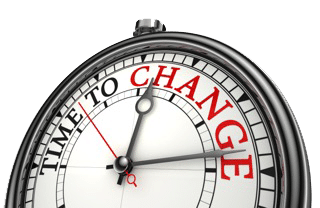 Falling more in Love with their Lives
Discovering their True worth and Value
Building their Bigger, Better and Brighter Future
Healing with the Power of Ho'oponopono
Mastering the Law of Attraction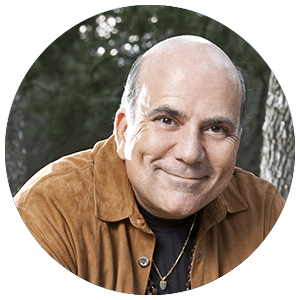 Great Speaker, Amazing Content, and Delivers Huge Results
Recently Dr. Mary Oz delivered a powerful and inspiring Radical Change talk at my Advanced Ho'oponopono Retreat. She spoke about getting Radical Change Now with the Healing Power of Ho'oponopono! I was thrilled to see Dr. Mary Oz provide such powerful content, practical tools and an unique and easy way to set a healing foundation for your life. I am impressed with Dr. Mary Oz's ability to speak on stage, create powerful coaching programs and practical healing tools. Her work, Radical Change Coaching Program and 3 Step Ho'oponopono Action Plan is a must see!
Dr. Joe Vitale
Founder of Hypnotic Marketing
Best Selling Author
Get Positive Unexpected Results and Better
Powerful Stuff! These days Dr. Mary Oz can be found helping both men and women set a powerful healing foundation in their life with the Healing Power of Ho'oponopono. If you are ready for some Positive Unexpected Twist along with a Deeper Healing, Radical Change and Inspiration look no further!
Christy Whitman
CEO & Founder of the QSCA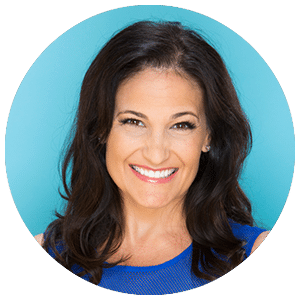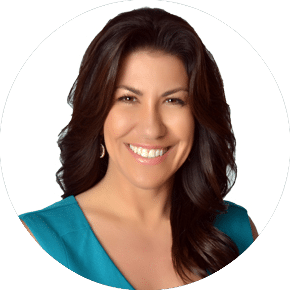 Radical Change: Quickly, Easily and Powerfully
Dr. Mary Oz is a beautiful example of what's possible! As a heartfelt therapist and healer she is committed to helping others create big change quickly, easily and powerfully. It's a great idea to let Dr. Mary Oz help you heal, create radical change and transform you, your life and your business! Get ready for some Awesome Results!
Lisa Sasevich
The Queen of Sales Conversion